What Identity Checks Does Compliancely Perform?
Compliancely runs a variety of identity checks and looks for the input entered in hundreds of global lists and databases. Conducting these checks only helps you validate the background of the searched entity or individual. It is not the sole basis of making recruitment or business decisions.
We are continuing to add more reliable lists and databases to Compliancely. If you do not find a list or database for which you're looking, then get in touch with us. We will add your recommendations to our review process.
Talk To Compliance Team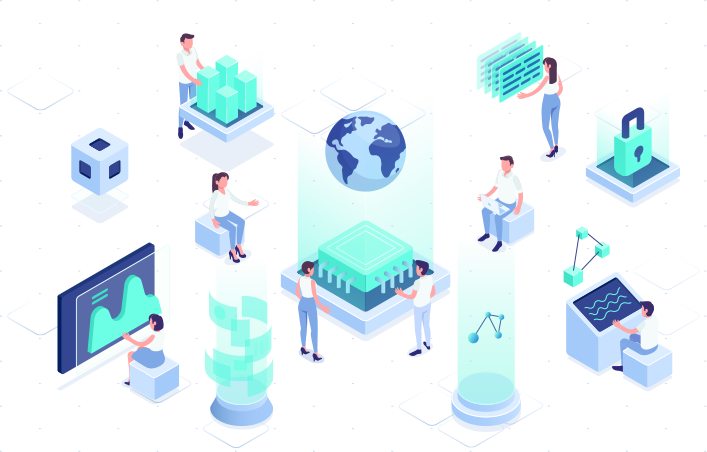 Our amazing features
How Compliancely Empowers Your Business
Self Compliance
Conduct multiple identity checks on your business and make the necessary improvements to help your business comply.
Business Objectivity
Run hundreds of valid checks on a single entity or an individual and comprehend the potential consequences of an association.
Identity Verification
Accelerate business decision-making with a go-to business identity validation tool that enables identification and validation.
Tax Compliance
Assess the tax compliance status of your entity and others, and save millions of dollars in penalties and settlements.
Real-Time Database Updates
Find the latest information about an entity or an individual in real-time with our updated databases and authorized watch lists.
Multi-Validation Approach
Conduct multiple checks on entities simultaneously. Manage all your identity checks in one consolidated platform.
Authorized Global Data
Compliancely runs a variety of identity checks and searches hundreds of global lists and databases, helping you validate the essence of the searched entry in real-time.
Customized Identity Checks
We understand your need for an advanced search advantage. Recommend a database and we'll accommodate the identity process to meet your search criterion
Uninterrupted Data Updates
Our approach to adding new databases, watch lists, and other authorised global lists, enables you to search the global data funnels through a dynamic identity infrastructure
Why choose us to watch this video know more
Compliancely

real-time API infrastructure helps following industries.
Whats our clients said about
Compliancely
Compliancely allows us to meet our regulatory requirements with multiple independent databases in each country.
Compliancely allows us to meet our compliance with ease, while providing a seamless customer onboarding experience.
With Compliancley TIN Match API, we made bulk TIN verify easily with realtime status.
Choose the pricing plan
Business
$199/ monthly
Up to 1 chat operators
100 ChatBot Triggers
24/7 Live Chat
Email Integration
Messenger Integration
Visitor Info
Mobile + Desktop Apps
Quick Responses
Drag & Drop Widgets
Visitor Notes
Google Analytics
Premium
$299/ monthly
Up to 2 chat operators
100 ChatBot Triggers
24/7 Live Chat
Email Integration
Messenger Integration
Visitor Info
Mobile + Desktop Apps
Quick Responses
Drag & Drop Widgets
Visitor Notes
Google Analytics
Professional
$399/ monthly
Up to 3 chat operators
100 ChatBot Triggers
24/7 Live Chat
Email Integration
Messenger Integration
Visitor Info
Mobile + Desktop Apps
Quick Responses
Drag & Drop Widgets
Visitor Notes
Google Analytics
Business
$199/ yearly
Up to 3 chat operators
100 ChatBot Triggers
24/7 Live Chat
Email Integration
Messenger Integration
Visitor Info
Mobile + Desktop Apps
Quick Responses
Drag & Drop Widgets
Visitor Notes
Google Analytics
Premium
$299/ yearly
Up to 5 chat operators
100 ChatBot Triggers
24/7 Live Chat
Email Integration
Messenger Integration
Visitor Info
Mobile + Desktop Apps
Quick Responses
Drag & Drop Widgets
Visitor Notes
Google Analytics
Professional
$399/ yearly
Up to 7 chat operators
100 ChatBot Triggers
24/7 Live Chat
Email Integration
Messenger Integration
Visitor Info
Mobile + Desktop Apps
Quick Responses
Drag & Drop Widgets
Visitor Notes
Google Analytics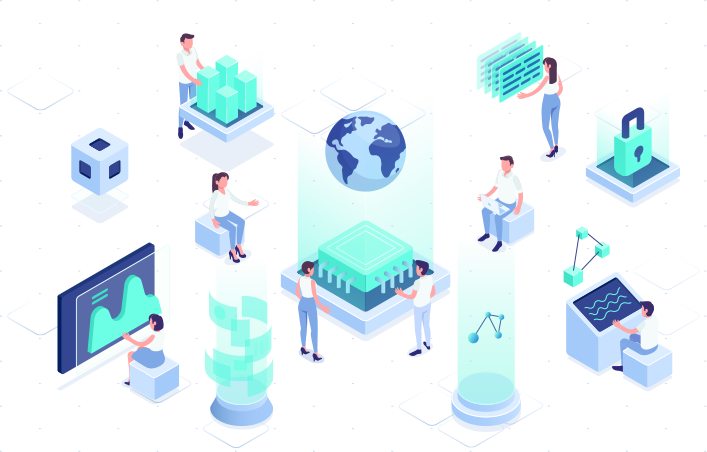 Join The Future Of Business Verification With Compliancely
Best Global Business Identity Verification Services
Sign Up Now For Free